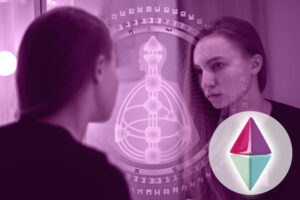 This reading will offer you the tools to make decisions based on your inner authority instead of your not-self mind. This analysis will give you the tools to empower you and activate your potential. We will also look at your Incarnation Cross and a brief intro to  your PHS (not in depth)
Where: via zoom meeting, by appointment.
Duration: 60 minutes
Fee: $200
Don't forget to e-mail your birth data (date, exact time and place of birth) through this contact form.