Prerequisite: Human Design Foundation Analysis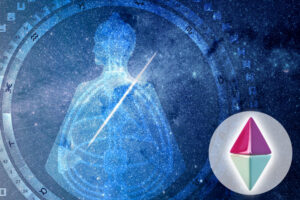 We all go through various cycles in our life, especially if we have a 6th line in our profile. This analysis can be done around age 50 or 3 1/2 years later or earlier.
This Kiron Return cycle carries the theme you live out for the rest of your life. It's an essential reading for 6th line profiles (3/6, 4/6, 6/2, 6/3).
Where: via Zoom meeting, by appointment.
Duration: 50 minutes
Fee: $180
Don't forget to e-mail your birth data (date, exact time and place of birth) through this contact form.