Description: This course prepares and certifies any Human Design Student to host and give the Living Your Design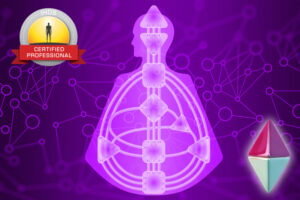 In this course Guides will learn theory  and practice the way  to assist others in understanding their own personal conditioning, We will  use examples, experiential techniques and have  discussions and sharing of  personal experiences.
Observation of a real Living Your Design Workshop
In this focus, students will participate and/or audit a live Living Your Design workshop conducted by an IHDS Certified Living Your Design Guide Teacher.
Completion Requirement: Written or verbal observations of class room dynamics while auditing or participating in a live Living Your Design Workshop.
1-on-1: There is an option to receive private instruction. This private course can be scheduled at a time that works for you. Please contact me for more information.
Pre-Requisites: Foundation Analysis, Living Your Design, Rave ABC Course, and Rave Cartography
Required Materials: Living Your Design Student Manual, Living Your Design Instructor Manual from Human Design America.
Upcoming Course: starting October 2020 
Early-Bird Price: $1600 (Normally $1800)