Pre-requisite: Human Design Foundation Analysis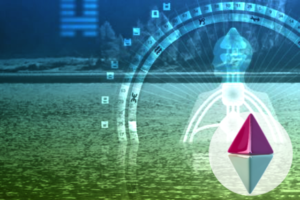 PHS diagnosis  includes 1 session of 45 minutes  which take place via Zoom meeting.
I will empower you through this process of transformation and support you during your experiment. Some of the benefits of following the PHS diagnosis are:
A greater sense of emotional well-being
Increased stamina and improved recuperation
Reduction of cravings for heavier food
Clearer cognition
The color transference technique will help you discover the Awareness Potential of your mind. It is a radical way to align ourselves so we can be in the correct place to have the correct experience with the correct people so that our life has an opportunity to play out to its fullest potential.
Prerequisite : Individual Analysis from a Certified Analyst.
Where:  by appointment via Zoom meeting.
Duration: 1 session of  45 to 50 minutes .
Fee: $125
PHS Analysis session only: $125 (per request via email)
Don't forget to send me your birth data (date, exact time and place of birth) contact Josette