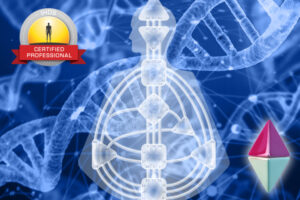 Description: The Rave Cartography is open to anyone wanting a practical understanding of Human Design beyond the Living Your Design Course and the ABC Course. The Rave Cartography Course is part of the 3.5 year Analyst Certification Program. Students will learn how to present in a practical and clear manner the essential elements of an overview. You will learn:
The Nine Centered Being and the Mutation of the Human Cycle
The Genetic Imperative and Homogenization
An in-depth look at the centers and their biology
Bodygraph cartography with the channels
Definition and Auras
Strategy and Authority in depth
The mechanics of profiling
Profiles – Right Angle, Juxtaposition and Left Angle
Keynoting
1 on 1: There is an option to receive private instruction. This private course can be scheduled at a time that works for you. Please contact me for more information.
Prerequisites: Living Your Design Course and the Rave ABC Course
Fee: $850
---
Testimonials